Welcome to TLC-Doc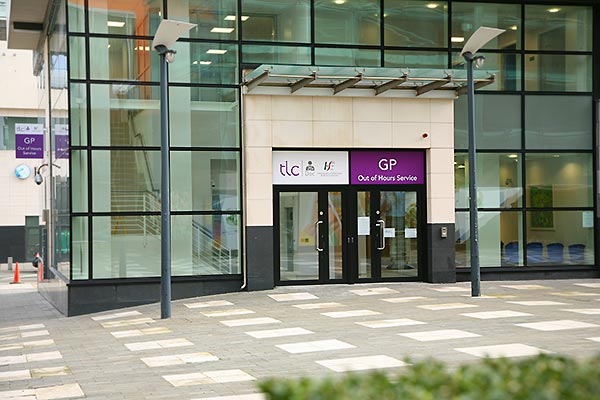 *IMPORTANT*
WHEN ATTENDING PLEASE BRING A LIST OF YOUR MEDICINES OR THE MEDICINES THEMSELVES.
IF YOU HAVE A DRUG/MEDICINE ALLERGY, PLEASE TELL THE NURSE AND DOCTOR.
Located beside Aldi in the Tallaght Cross West Complex in Dublin 24.
Please note that we take bookings from 17:30 Monday to Friday and from 09:30 Saturday and Sunday & Bank holidays.
Clinics operate from 18:00 on these days and from 10:00 on weekends.
Please ensure you have a valid Medical Card as we do not have the ability to issue follow on invoices. Laser card facility on site.
---
Your local GP's out-of-hours service
TLC-DOC is a service provided by local GPs, with the support of the HSE, and located in Tallaght. Local GPs have formed a cooperative to provide out-of-hours care for their own patients. This service will provide GP appointments for "urgent" medical conditions on weekday evenings and weekends.
Appointments can be booked by phone from 17:30 Monday - Friday
and 09:30 hrs, Saturday, Sunday and Bank Holidays
Clinic opening times:
Monday - Friday: 18:00 - 22:00 hrs
Sat / Sun / Bank Holidays: 10:00 - 18:00 hrs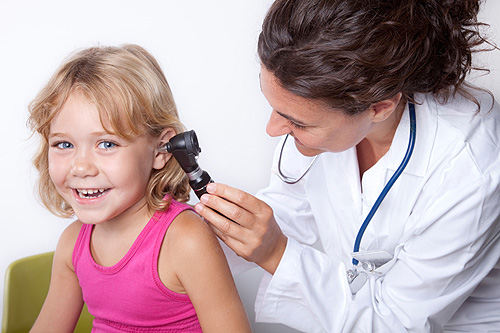 Your local GP's out-of-hours service
(Important Note: Children under 16 years old cannot be seen if they are unaccompanied. These patients must be accompanied by a parent, guardian or other responsible adult)
---